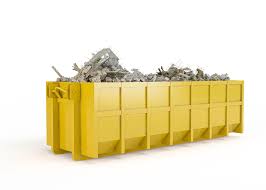 Skip Day is confirmed and booked for the morning of the 24th September. 2 X 20 tonne skips have been ordered.
The first skip will be from 8am to 11am. Located beside Number 80.
The second will be from 8am to 11am and located in the Cul De Sac by Number 187.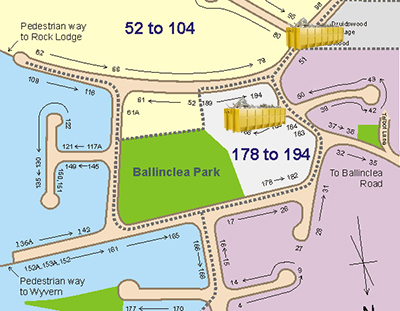 We ask that you co-operate with all instructions that are issued during the morning. We also ask that residents don't drop items off before and leave with the expectation that someone else puts it into the skips. Remember that only items broken down to their smallest parts will be accepted.
NB A list of active subscriptions to the residents association will be cross checked before permission is given to access the skip. Anyone who has yet to join or set up a direct debit may pay on Saturday morning.
Updates will be shared on the Estates WhatsApp group including when the skip has been physically dropped off. If you are not already a member then email: ballincleaheights@gmail.com to be added. Include your house and phone numbers.
Look forward to seeing you on the 24th!